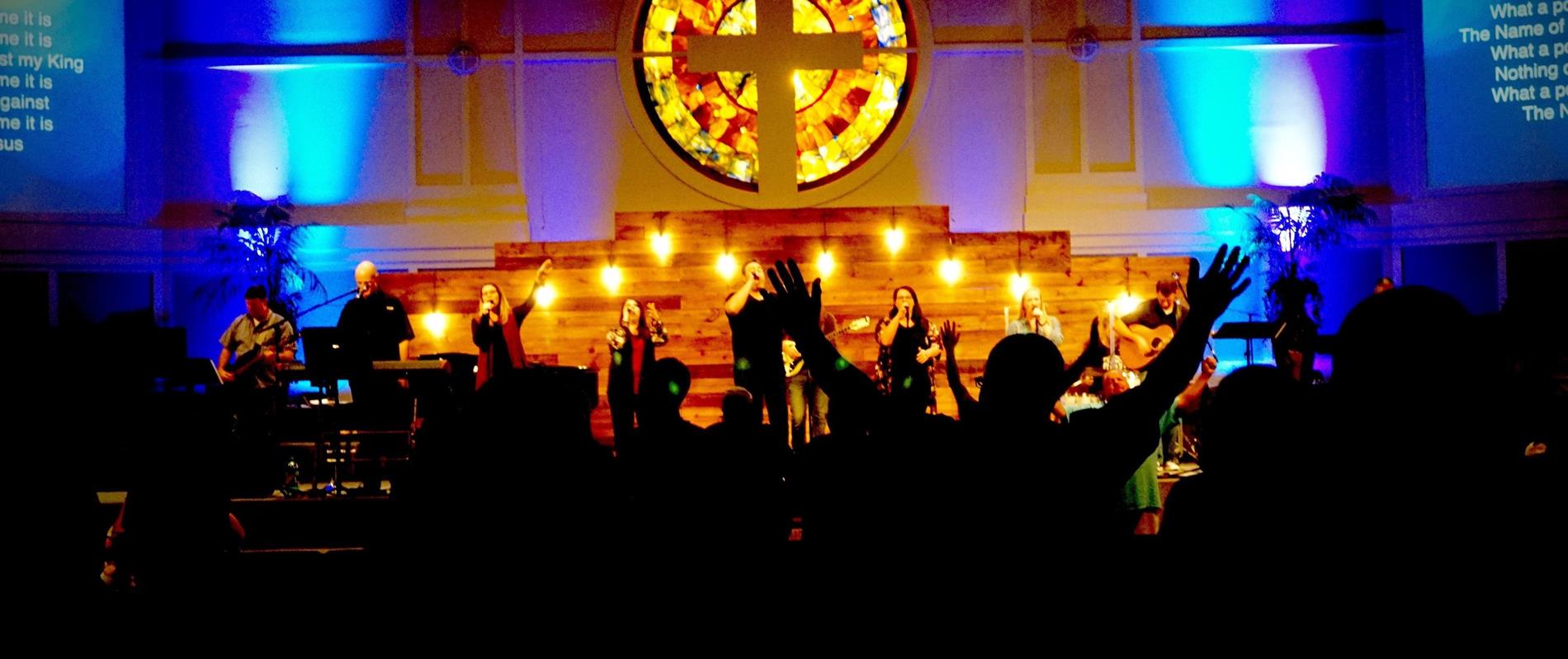 Experience Restoration Worship
RESTORATION WORSHIP
On Sunday's, we feature a full band and a vocal ensemble.

Vision | Mission | Philosophy
Restoration Worship exists to exalt the Lord by leading His church in powerful praise and intimate worship, using our various & unique gifts that display a creative God.
Our desire is to build an atmosphere where the Holy Spirit can work freely in the hearts of people, as we respond to His presence.
We want our team to see themselves not as performers, but as authentic worship leaders, worshipping in spirit and in truth; seeking to draw attention to an audience of One.
Our worship ministry seeks to accomplish this the following ways:
THROUGH Communication, Connection, Community, Collaboration and Coaching
Media Team
The Media Team provides technical support for all worship services, productions, church functions, and more.
This ministry uses sound and lighting equipment, as well as Pro Presenter and more.
INTERESTED IN JOINING THE TEAM?
CLICK BELOW AND CONNECT WITH US!