Previous Happenings at Restoration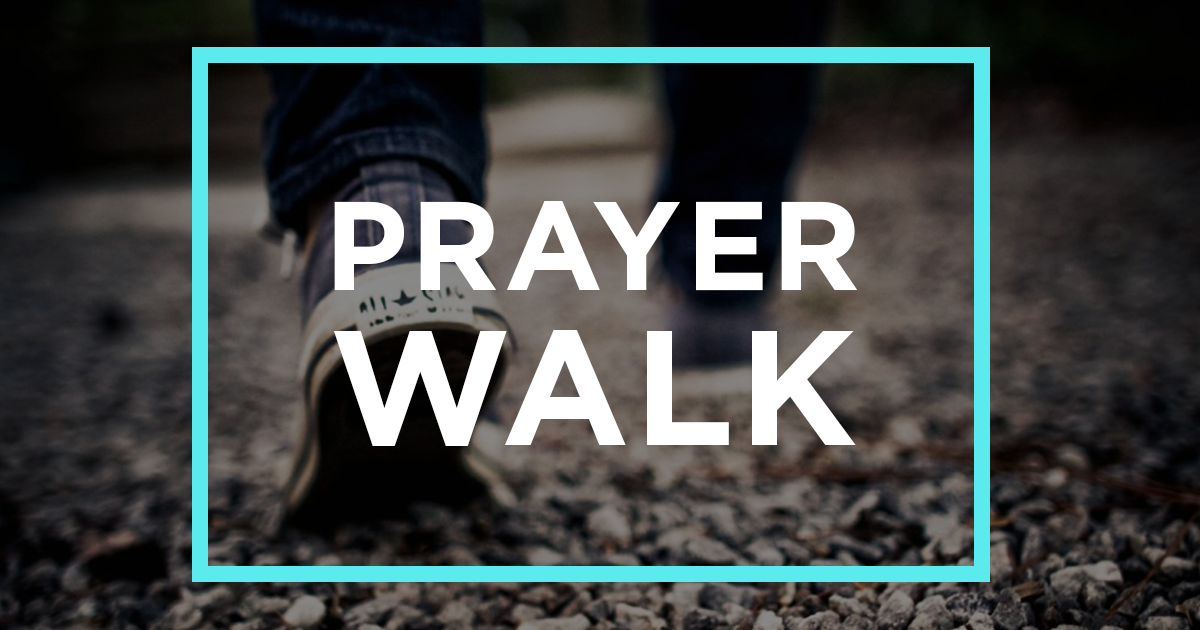 Prayer Walk
Sunday, January 5th - Starting at 3pm
Prayer walking the neighborhoods of Citronelle.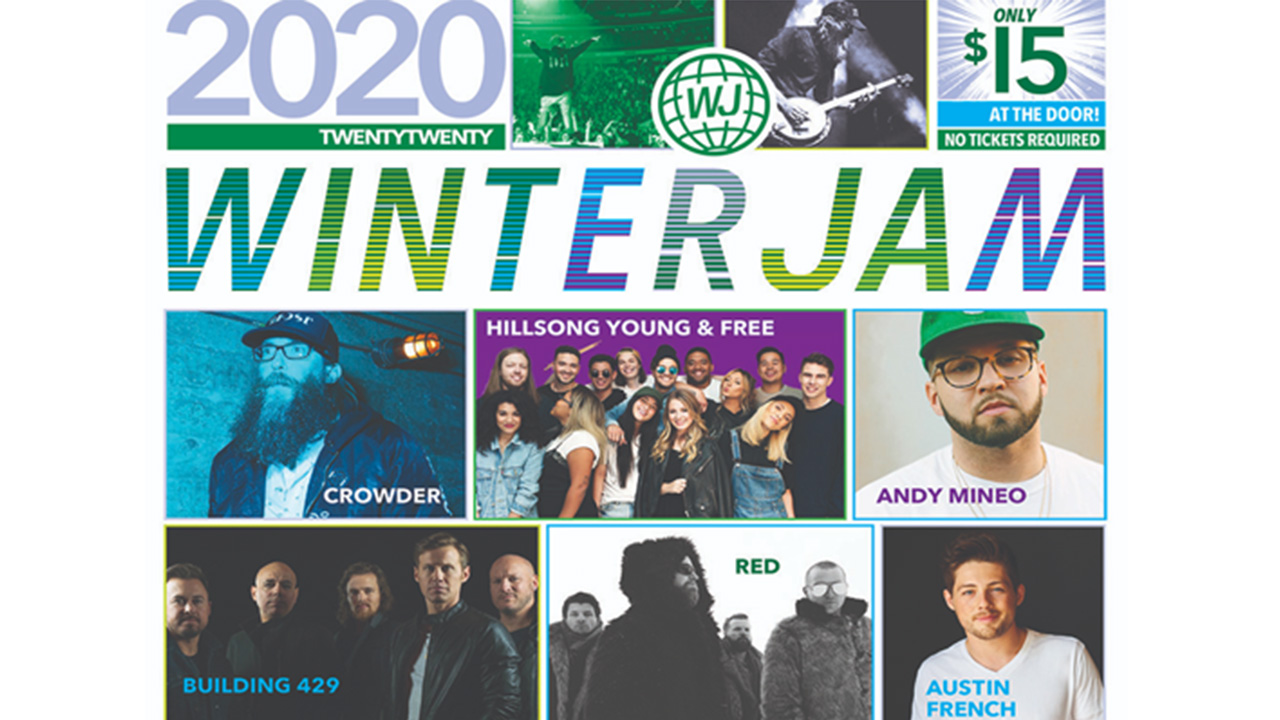 Winter Jam 2020
Sunday, January 12th
At USA Mitchell Center. $10 at the door.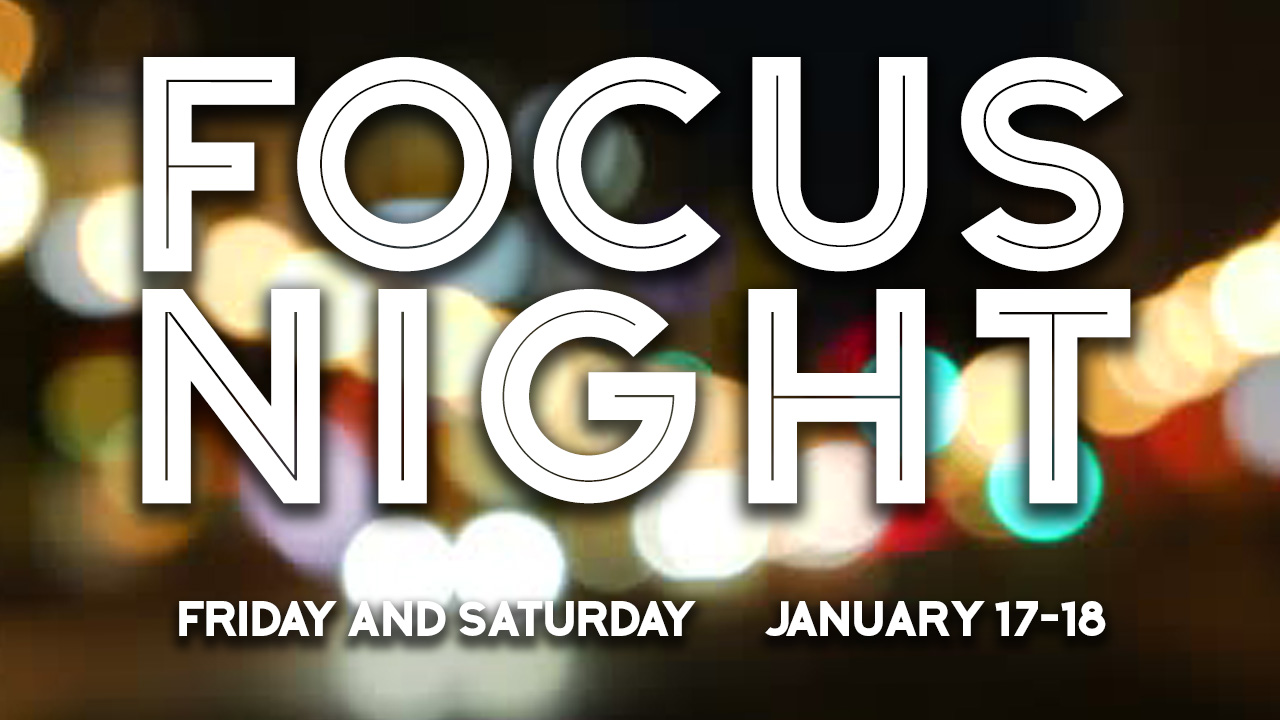 Focus Night 2020
Friday-Saturday, January 17th & 18th
For Restoration Students at Restoration Church. Formally GO Night.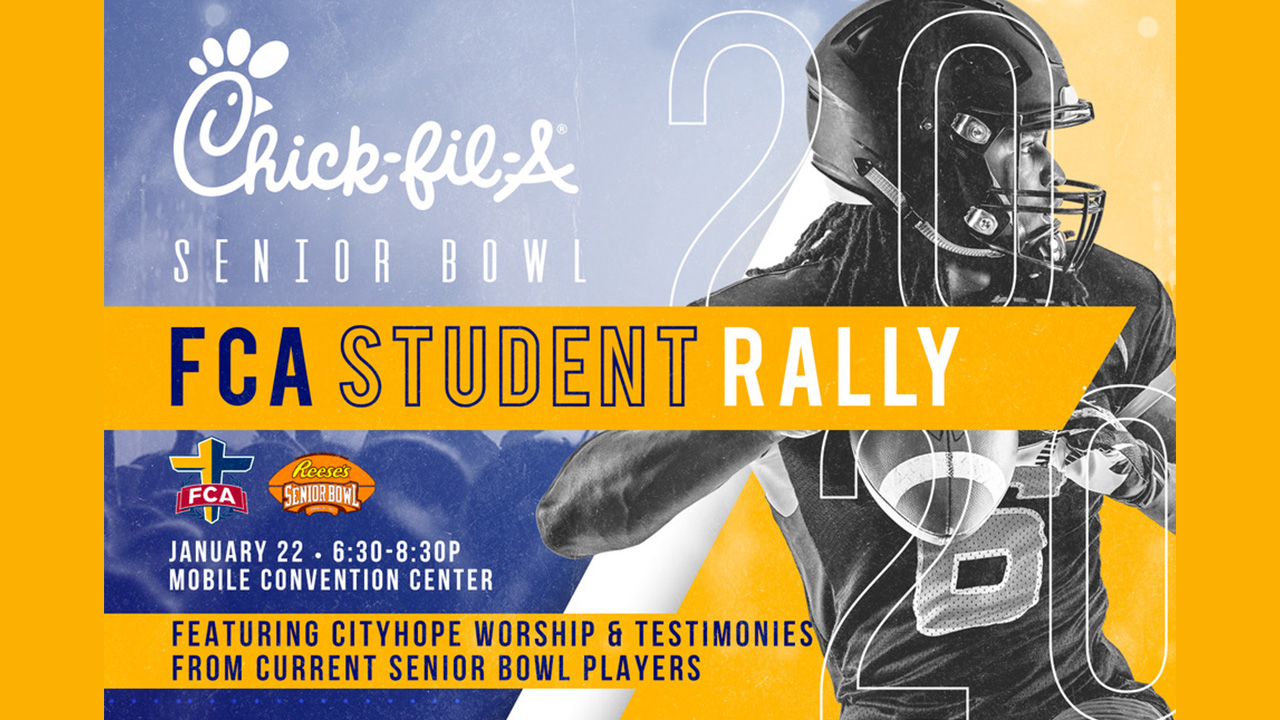 FCA Senior Bowl Rally
Wednesday, January 22nd
Starts at 6:30pm at Mobile Convention Center. Bus available.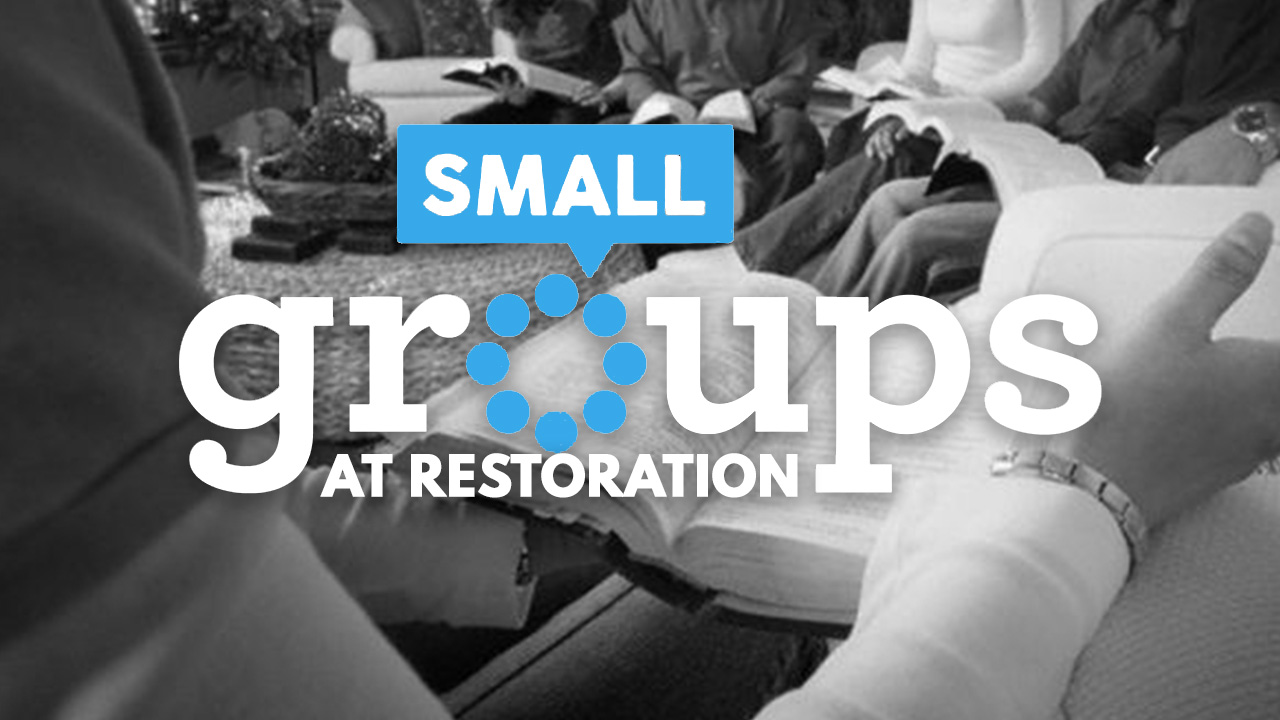 Small Groups at Restoration
Join one of the many small groups available throughout our community. We also hold small group leader training for those that may be interested in hosting or leading groups.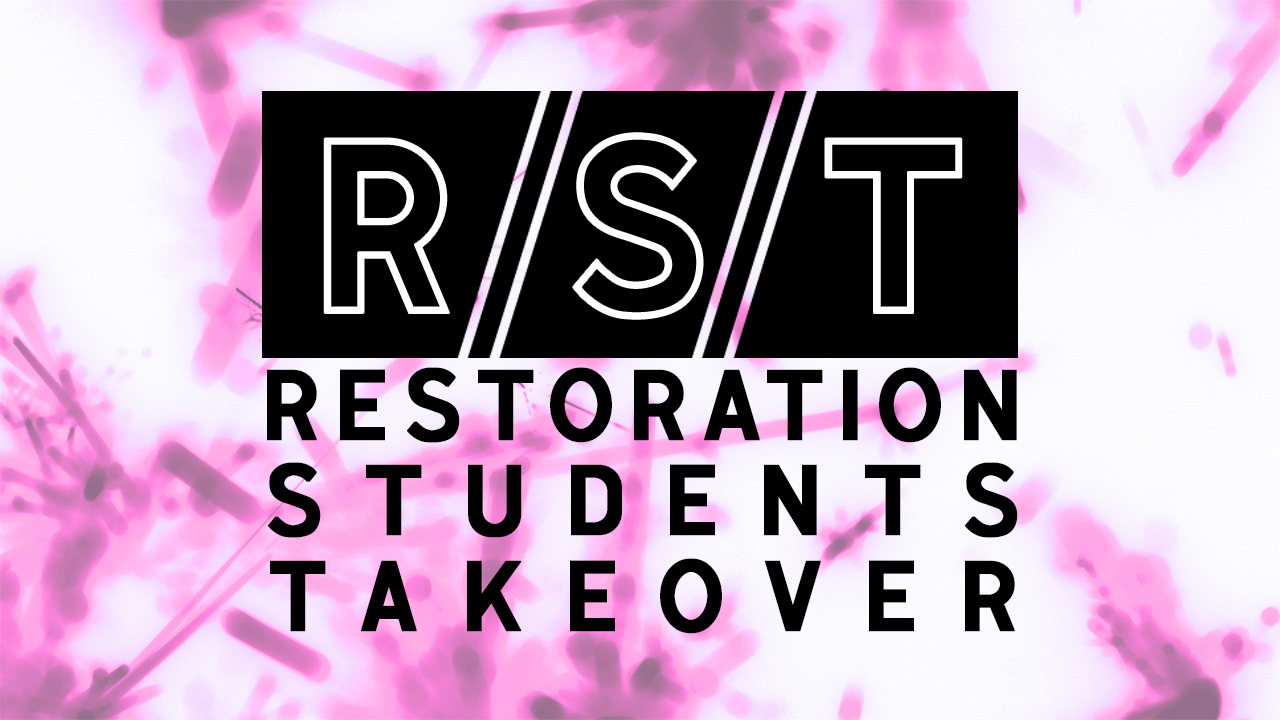 Restoration Student Takeover
Sunday, February 16th
Our student ministry took over a Sunday Morning worship service. They were responsible for the worship, announcements, offering, and message!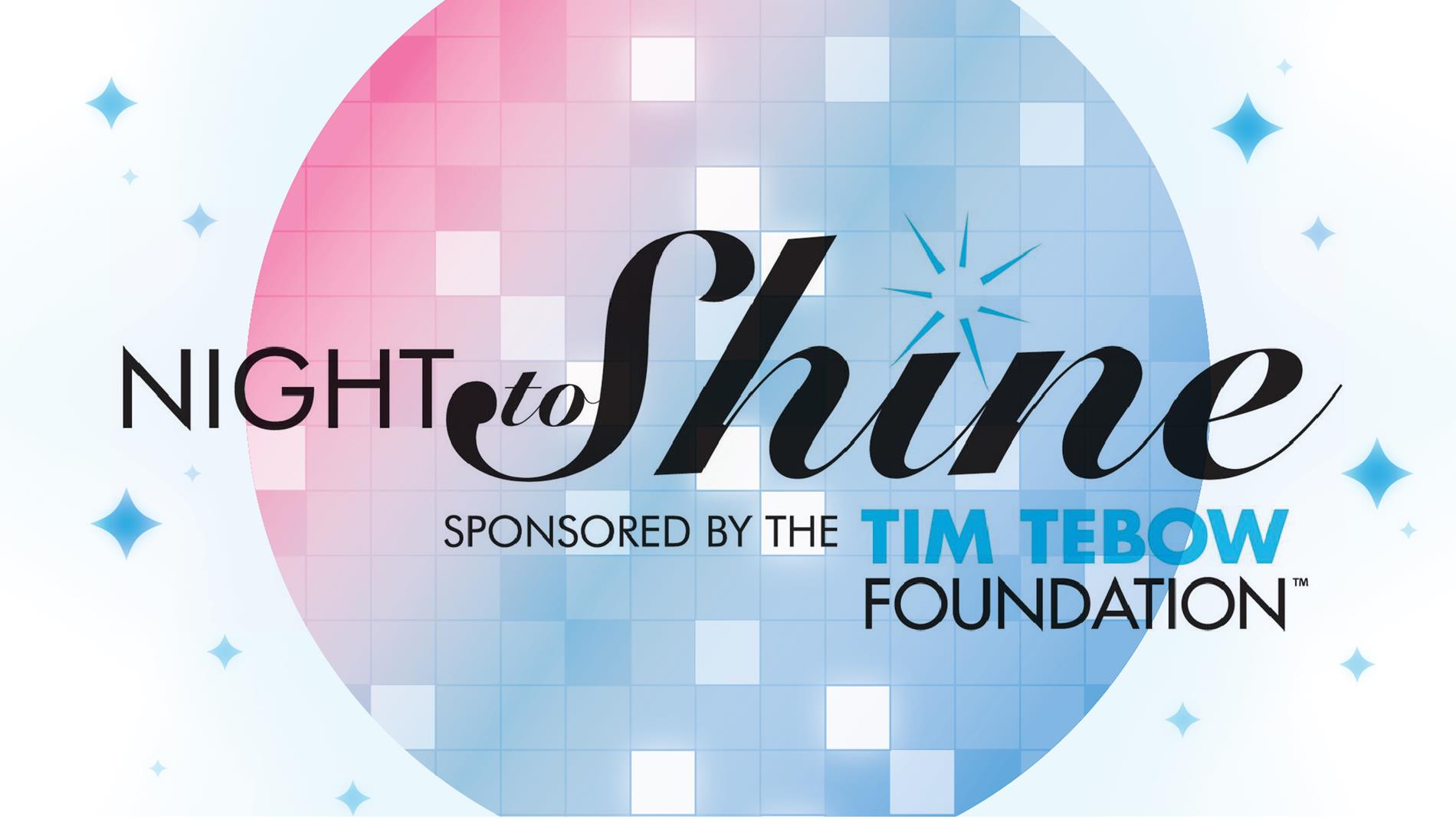 Tim Tebow's Night to Shine
Friday, February 7th
A special needs prom sponsored by the Tim Tebow Foundation! Click below to see a recap!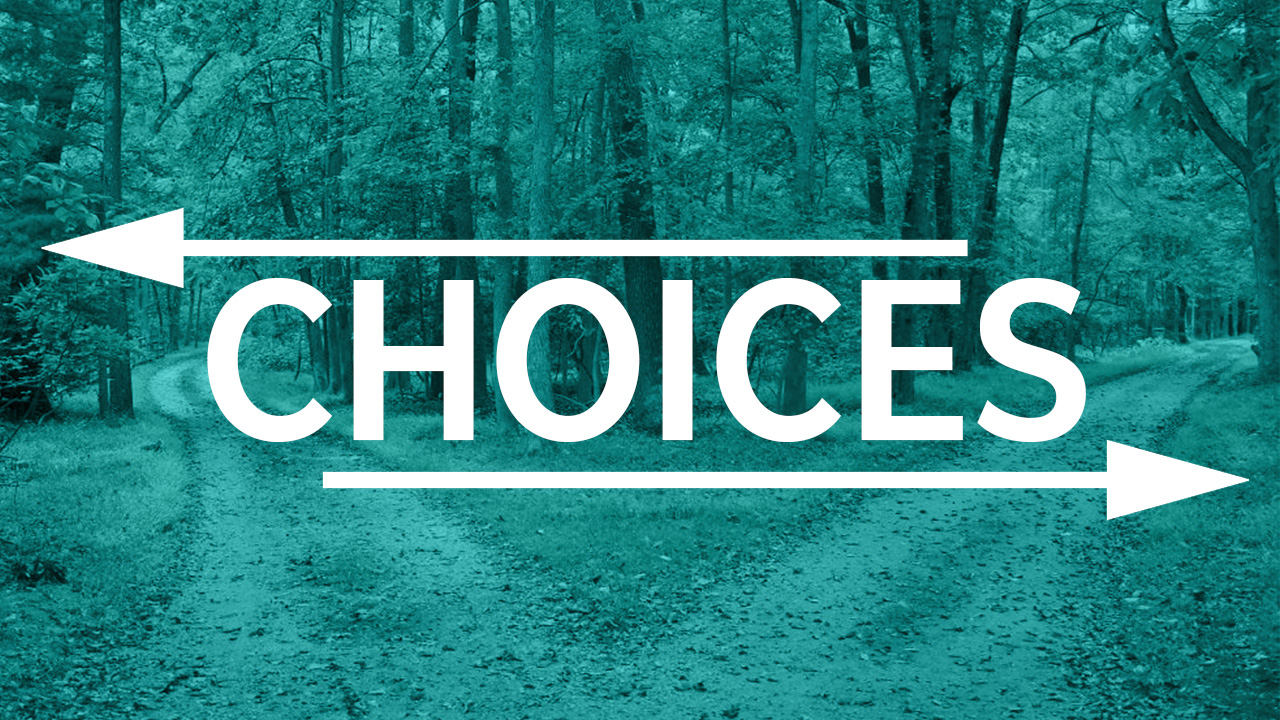 CHOICES RETREAT
Friday, February 28th - Sunday, March 1st
Held at Lake Marengo. This 2 day retreat for the Young Adult Ministry of Restoration enabled a break from reality for attendees to focus on the gravity of life's choices.