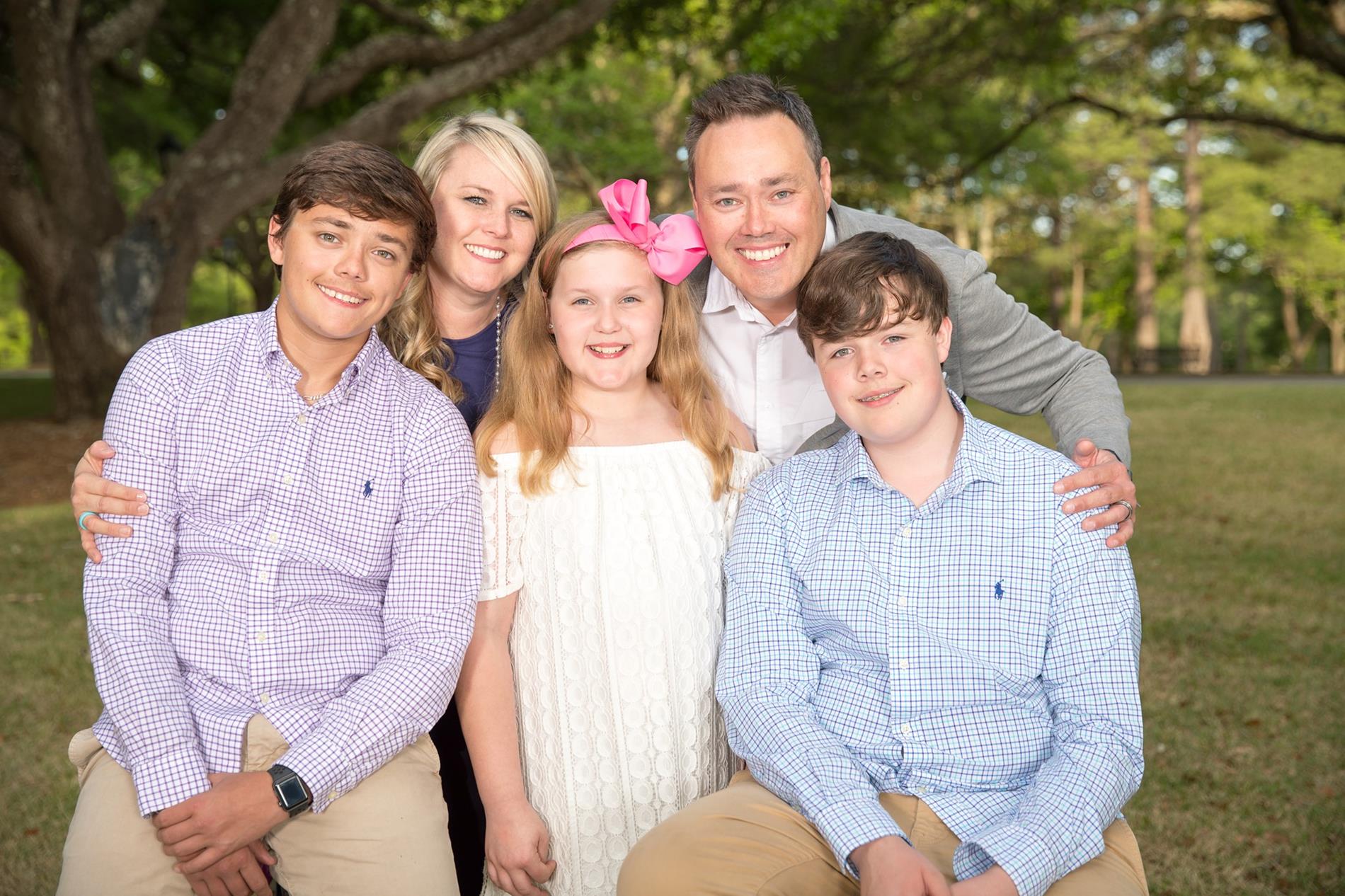 John Blackwell Senior Pastor
John Blackwell has been in ministry for over 20 years, having served in the following roles: Student Ministry, Children's Ministry, College Ministry, Worship Ministry, Associate Pastor and Pastor. Currently, John serves in a bi-vocational capacity, working full-time for PC Mac of Mobile, where he serves as the President of Seymour, a student media development company. He also serves as an adjunct professor at the University of Mobile. He has a Bachelor's from the University of Mobile, and a Masters from Liberty University.
John and his wife, Heather, have two sons, Ethan and Jonah, and a daughter, Kara Beth.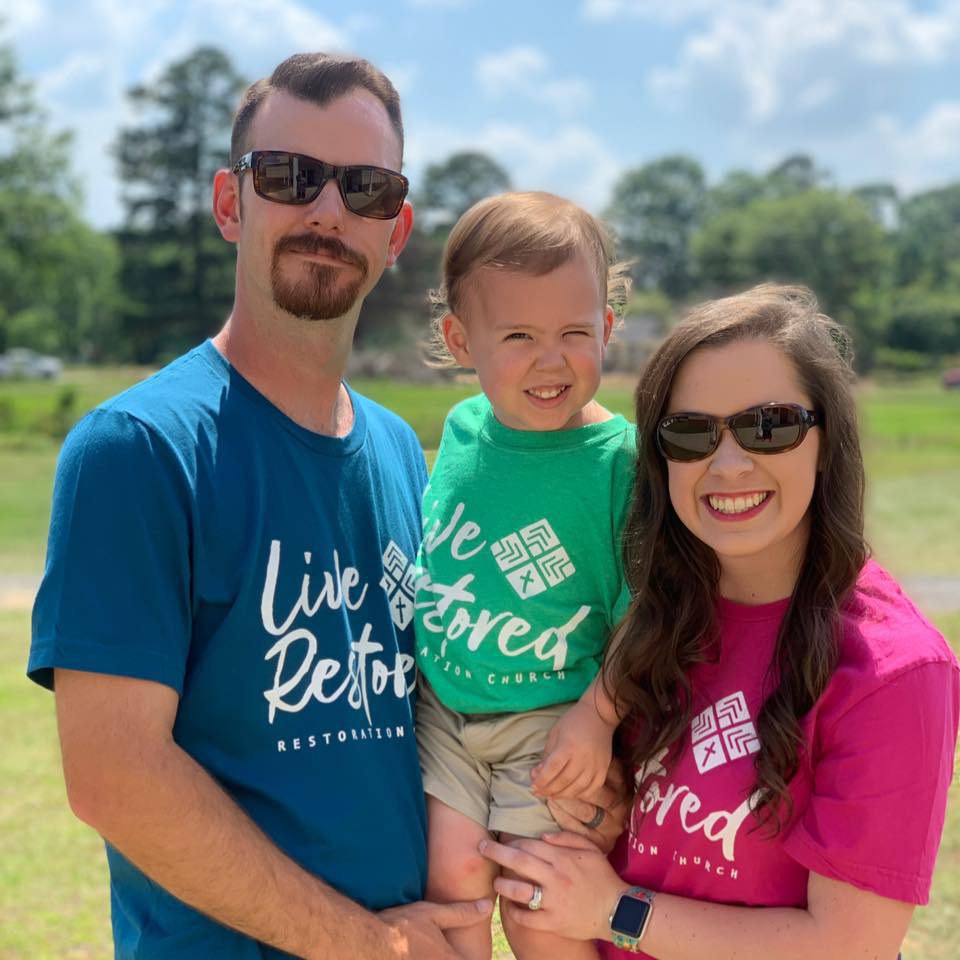 Brandon Little
Associate Pastor of Worship and Discipleship
When Brandon was 17, he felt God calling him to ministry. Since then, he has served in many ministry capacities in and out of the local church. Brandon is a graduate of the University of Mobile with a major in Church Music. He has a passion to serve others and see people come to know Christ.
He is married to Lauren and they enjoy going on new adventures, cooking, and singing together in the car. Brandon and Lauren have a son named Jackson, and they love spending time together with their new family.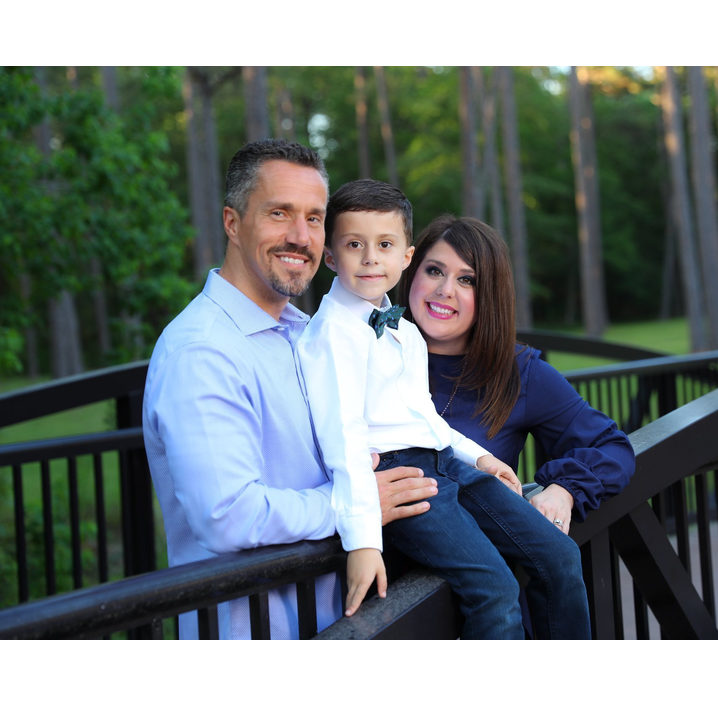 Kristin Platt
Worship Ministry Coordinator
Kristin Platt is a resident of Mobile, AL. She is a graduate of the University of Mobile, where she received a Bachelor of Arts in Vocal Performance. While at the University of Mobile, Kristin traveled all around the world with Voices of Mobile and Sounds of Mobile. One of her most memorable moments while traveling was going to the Holy Land. Kristin also received experience in the barbershop style of music by being a part of the UM group Rambunctious. After graduating, she had the privilege of founding and traveling with the music group STORY, along with being on the vocal line of the TRUTH 40th Anniversary Tour headed by Roger Breland in 2011. Kristin currently resides in Saraland, AL with her husband Skip and their son Britton.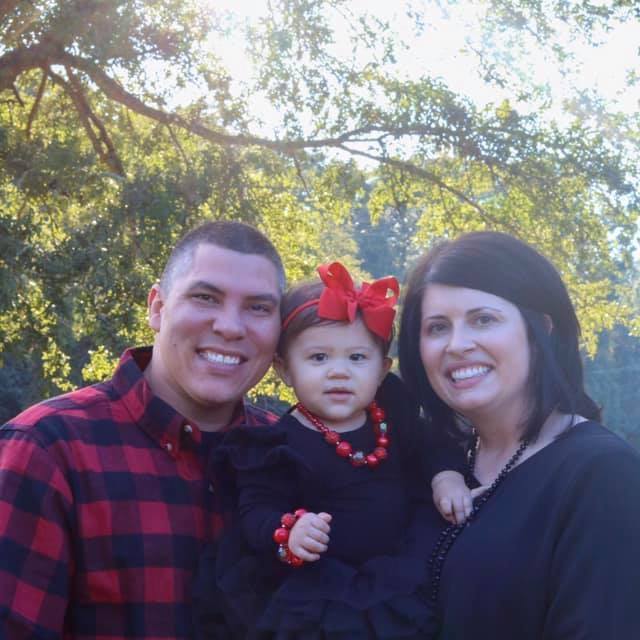 Randy Reed
Associate Pastor of Students
Randy and his wife Regina, are both life long residents of Citronelle, AL, and they are committed to serving the community for Christ. Randy graduated from Troy University in 2006, with a degree in Political Science and History. After being called into education, Randy began to follow God's direction, and completed his Masters degree in Secondary Education at the University of South Alabama, as well as school administration from the University of West Alabama. He has been teaching in the Mobile County Public School System since 2008, but has recently transitioned into Administration as the Principal at North Mobile County School.
Randy and Regina have been involved in vocational ministry for over seven years, serving in multiple areas including student ministry, children's ministry, and missions in Guatemala. They also have a daughter Raelynn!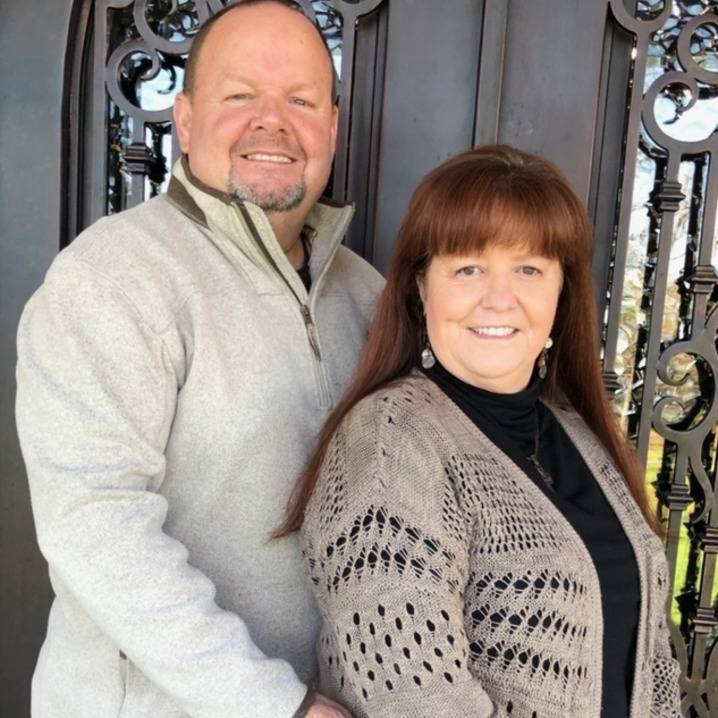 Tim Steiner
Associate Pastor of Membership and House Church Pastor
Tim and Lynn married in 1985. They have two children; Marty, and Christi, and two grandchildren; Giada and Lily. Tim surrendered his life to Jesus on June 26, 1993. Lynn surrendered her life that same year on September 10, 1993. Tim has actively served Jesus as a deacon for many years, and eventually surrendered to God's call to preach and teach His gospel in 2017. Tim has organized several large multi-church evangelistic outreach events, and he joined the staff of Restoration Church in 2017. He currently works full-time with IV & Claridge Construction as Senior Project Manager, where he has over 30 years experience in industrial construction.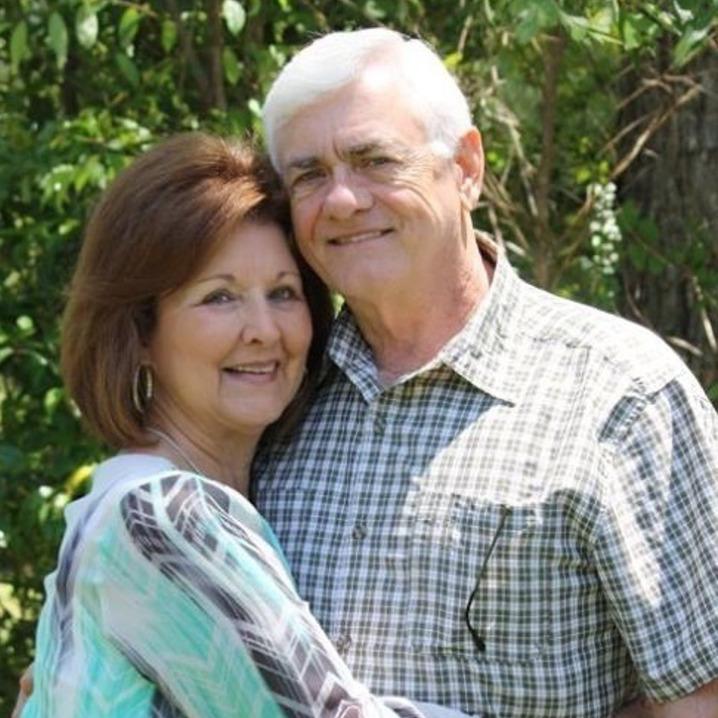 Johnny Tucker
Staff Evangelist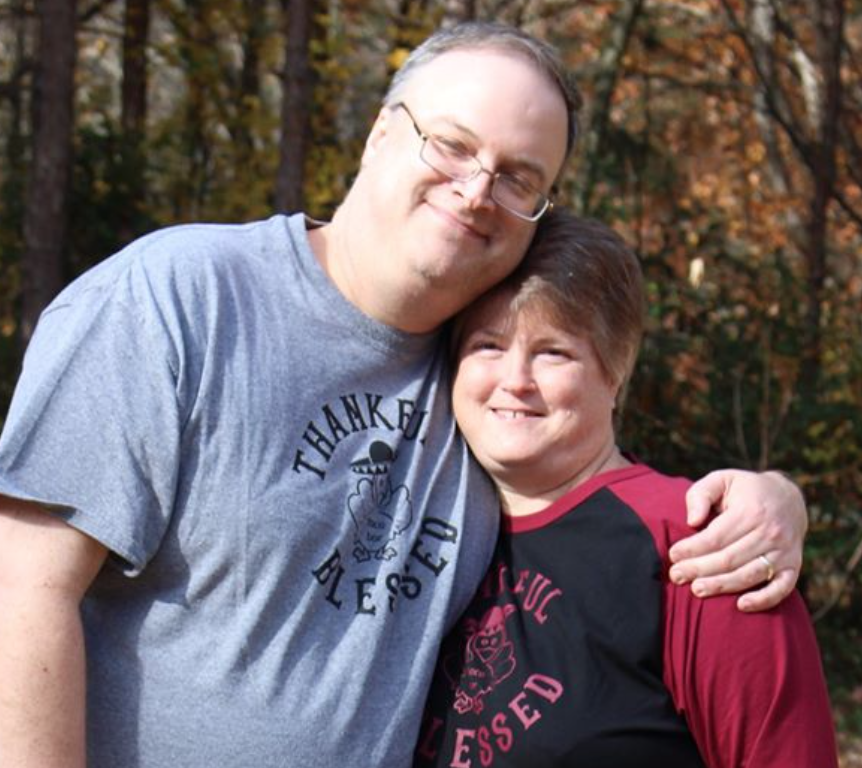 Rhonda McNees
Financial Secretary
Jessica Boothe
Facility Custodian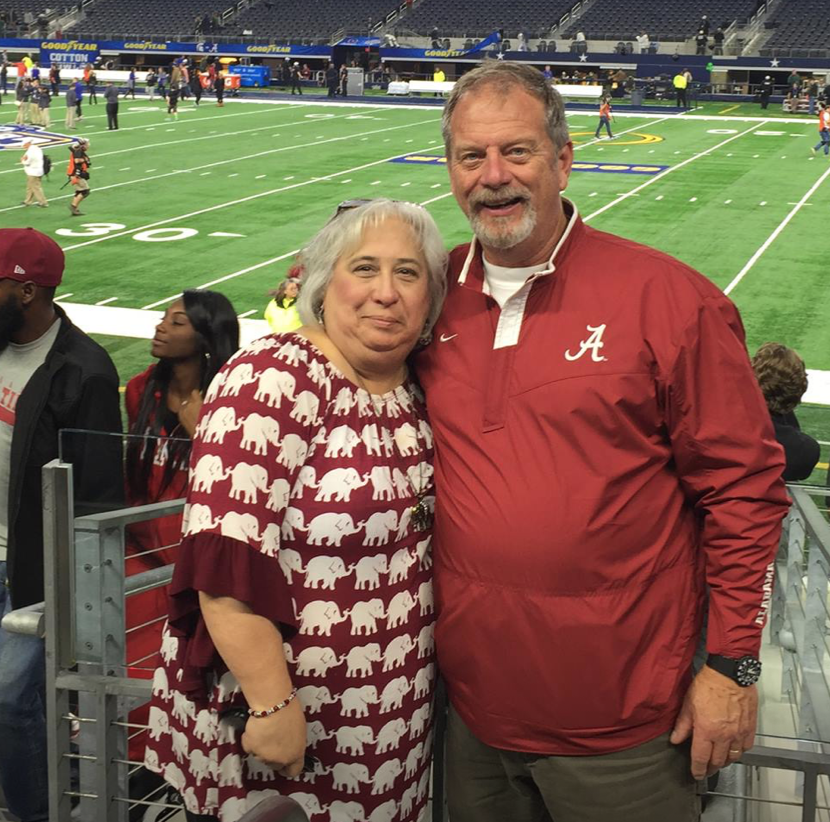 Cindy Turner
Child Development Center Director