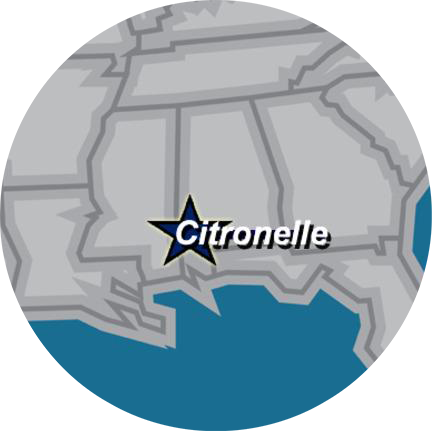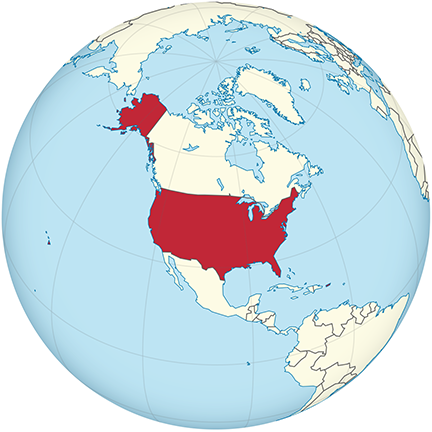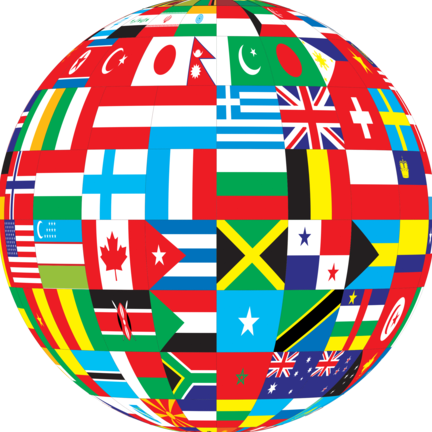 JUDEA, SAMARIA, AND THE UTTERMOST...
The Missions Ministry of Restoration Church seeks to empower God's people to be on mission to Citronelle, Alabama, America and the World.
"But you shall receive power when the Holy Spirit has come upon you;
and you shall be my witnesses both in Jerusalem, and in all Judea and Samaria,
and even to the remotest part of the earth"
Acts 1:8
As believers we are called to go across the street, across the states and across the seas …
the only question is "Will I answer the call, and how soon?"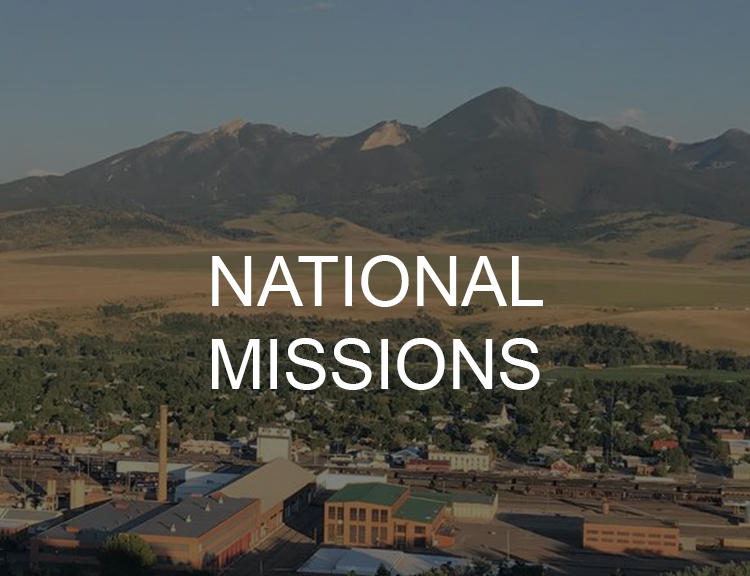 NATIONAL MISSIONS
At Restoration Church we are committed to the mission fields local and abroad.
We give in support financially to the North American Mission Board and to the Alabama Baptist Convention, but we also conduct several trips and events in our state and nation for our people to participate.
In July 2017, we began a partnership with the Brunson family, church planters of Expedition Church in Livingston, Montana.
For more information about Expedition Church visit their website at www.expeditionmt.org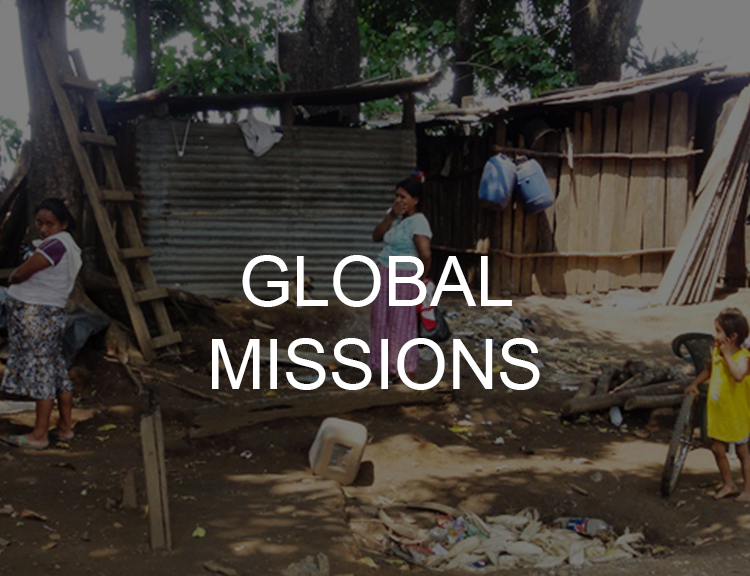 GLOBAL MISSIONS
We partner along side our staff evangelist Rev. Johnny Tucker in his ministry efforts, as well as Jody and Tammy Odom's ministry "Live 2 Serve". They conduct several mission trips throughout the year, and we are proud to partner in their efforts. We primarily partner in serving in Guatemala.
We also support the International Mission Board as well as other international mission opportunities and ministries.
We take two trips to Guatemala every year. One during the summer and one in September.
Please continue to pray for our teams as well as pray about serving alongside of us to reach the nations!