For the next 3 months, we are encouraging the faith family of Restoration church to join with us in the JOY Challenge. We are very excited to have you join with us on this journey to encounter true JOY in the body of Christ.

The JOY challenge is a daily opportunity to experience authentic Joy that only Jesus can provide.
The challenge is simple: Daily focus on JESUS, OTHERS, and YOURSELF.

STEP 1 : JESUS
Our first goal of the joy challenge is daily focusing on Jesus. We will never experience true joy unless it begins with Him. Far too often, we search for joy in other avenues. Jesus is the true source of joy and is unlimited in the joy He brings!
Jesus said to Him, "I am the way, and the truth, and the life. No one comes to the Father except through me.
John 14:6
DAILY OBJECTIVE
Have intentional time with Jesus
"What did you do today to draw closer to Jesus?"
EXAMPLES
Spend time in the Scripture, Pray, Listen to Christian Music

STEP 2 : OTHERS
It's no mistake that Jesus said the greatest commandment is to love God and love others. We will completely miss out on joy if we aren't seeking to love others. In fact, the scriptures say we cannot love God and hate others. It is impossible! Serving others and our community allows the full expression of the love that Jesus has given us.
We love because He first loved us. If anyone says, "I love God," and hates his brother, he is a liar; for he who does not love his brother whom he has seen cannot love God whom he has not seen.
1 John 4:19-20
DAILY OBJECTIVE
Be intentional in serving others
"What did you do today to serve others?"
EXAMPLES
Leave a larger tip, pay for someones groceries, bake cookies for a neighbor, Help someone with yard work

STEP 3 : YOURSELF
We often miss out on this. We can focus so much on everyone else that we miss out on taking care of our needs. It isn't being selfish; it is providing the necessary self care so that can continue to pour out! Scripture says that creation took 6 days. God rested on the 7th. Make no mistake about it: God does NOT need rest. He set the standard for the only creation made in HIS image that we need moments in life where we intentionally stop and rest. It demonstrates obedience and glorifies God.
Or do you know that your body is a temple of the Holy Spirit within you, whom you have from God? You are not your own, you were bought with a price. So glorify God in your body.
1 Corinthians 6:19-20
DAILY OBJECTIVE
Intentionally take time to care for yourself
"What did you do today to care for yourself?"
EXAMPLES
Go for a walk, Opt for a healthy meal, Get in bed earlier, Take time for a personal hobby



Hold your finger down on the image of choice to save to your phone.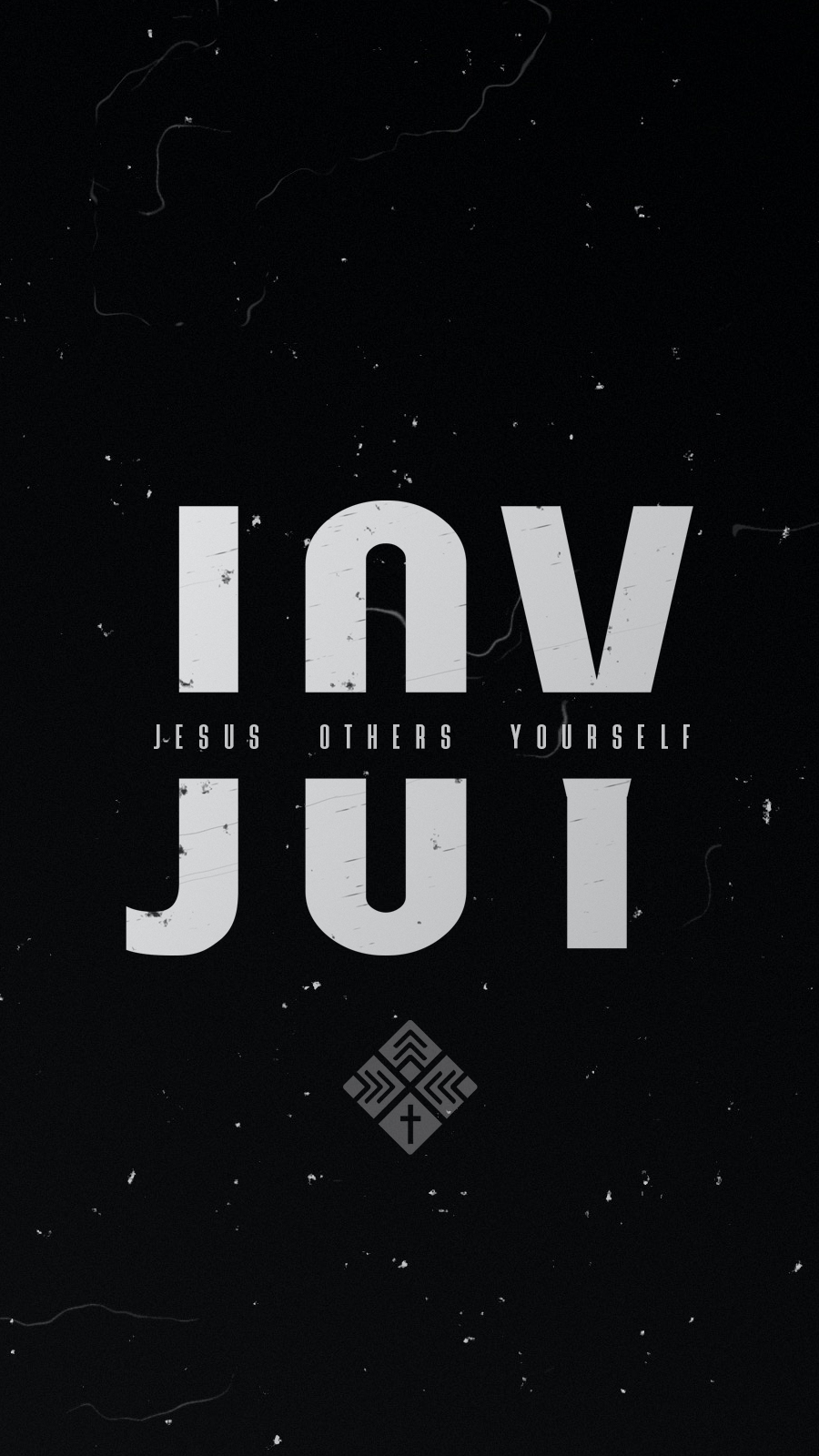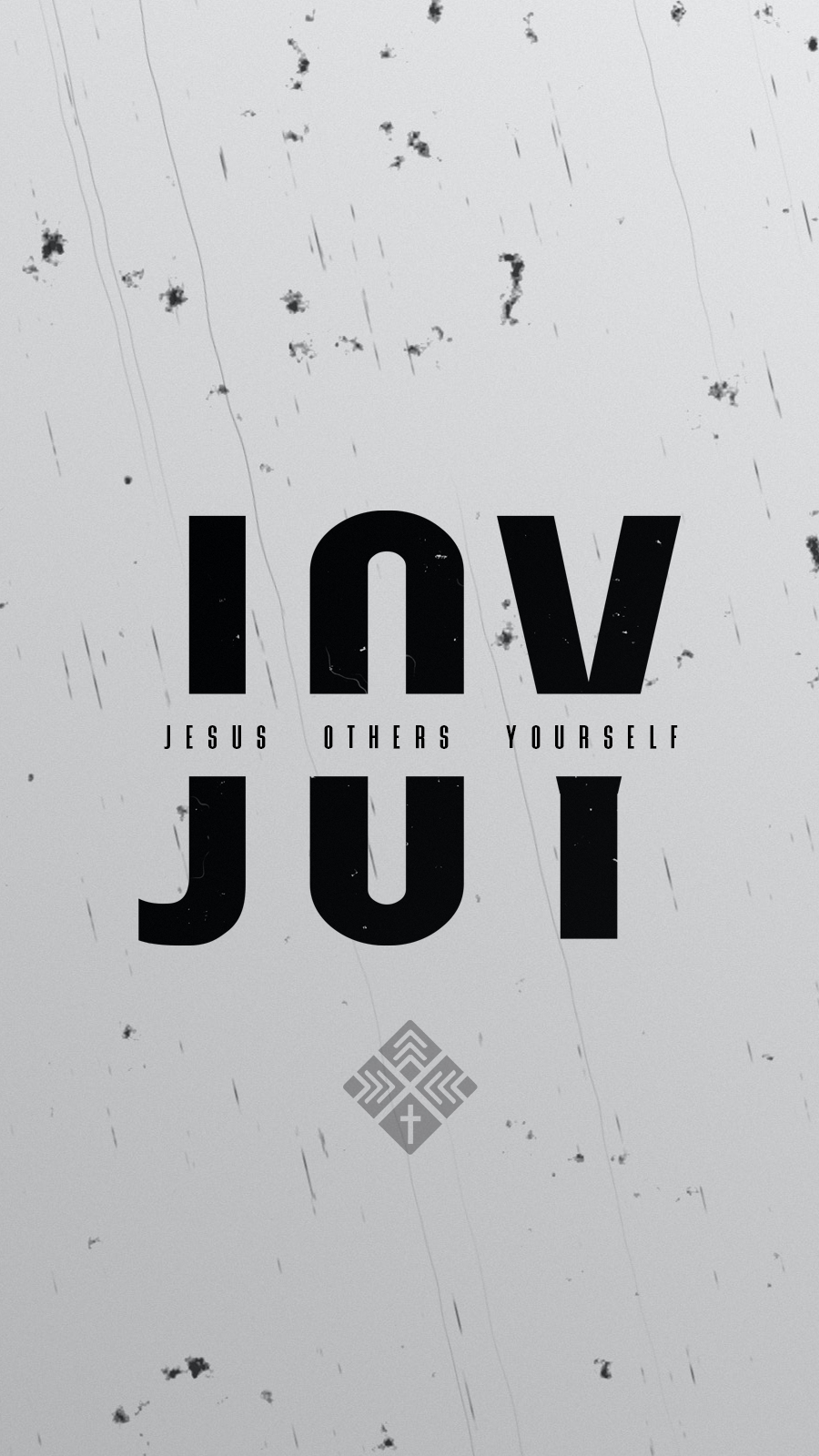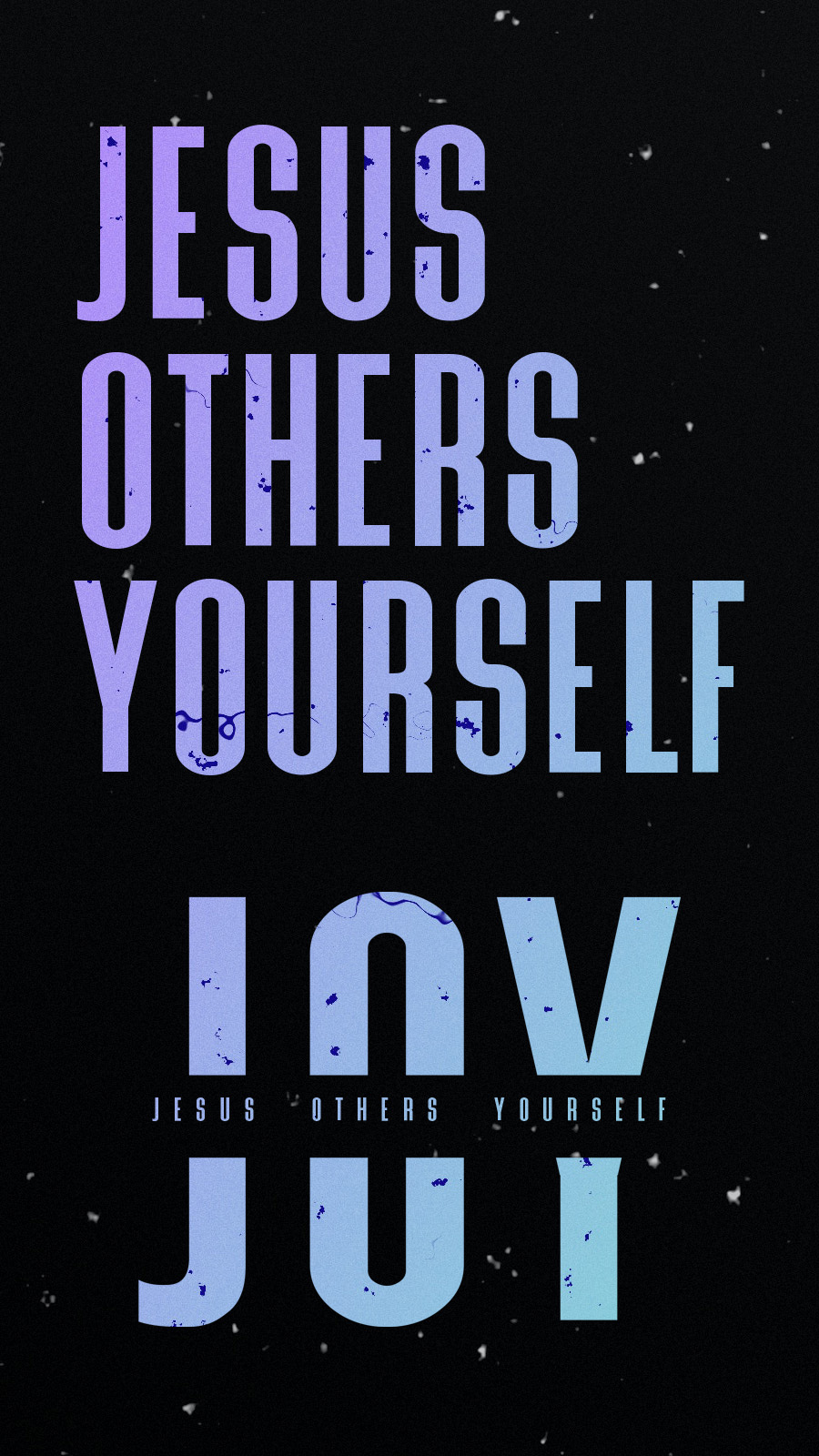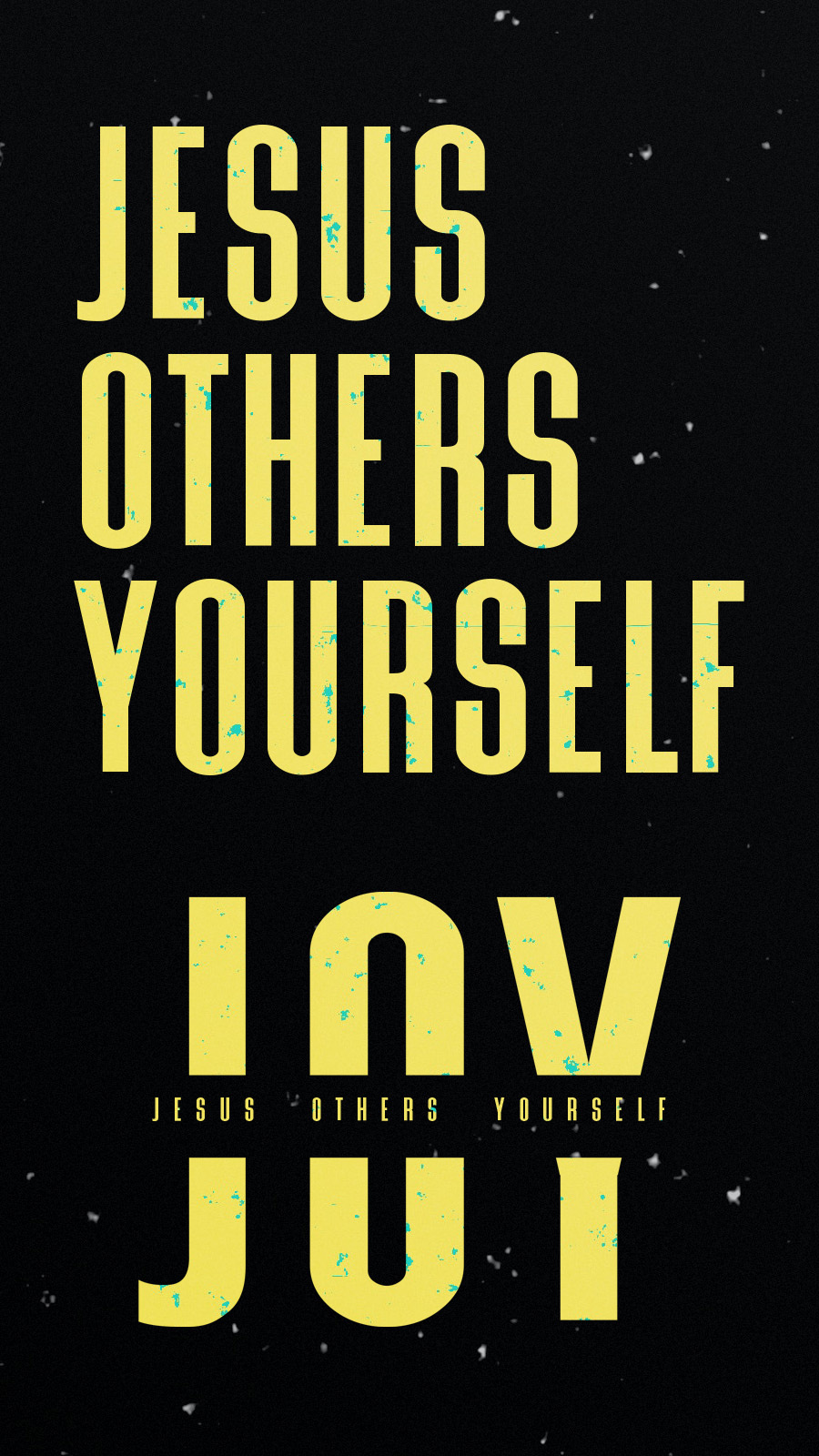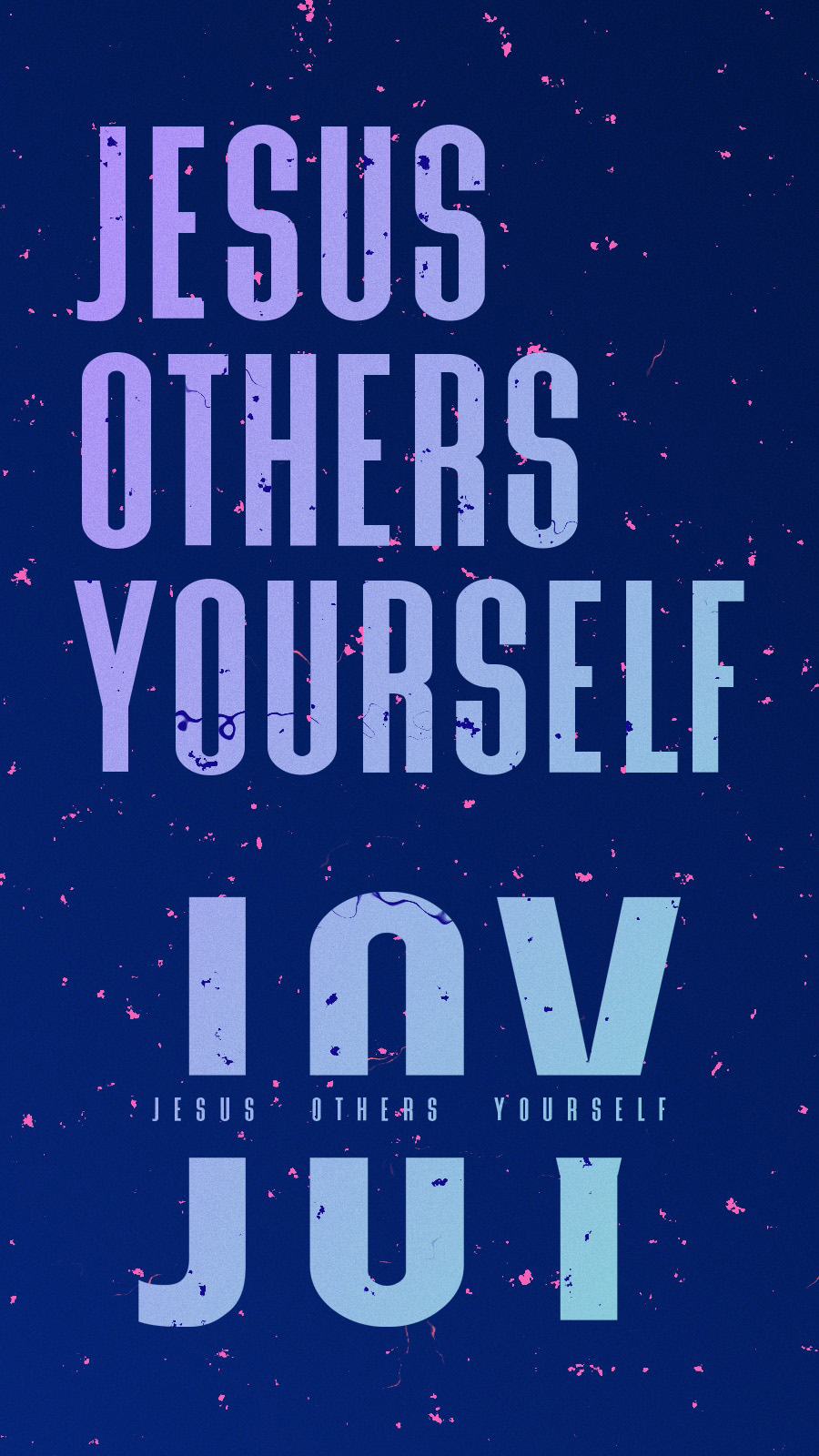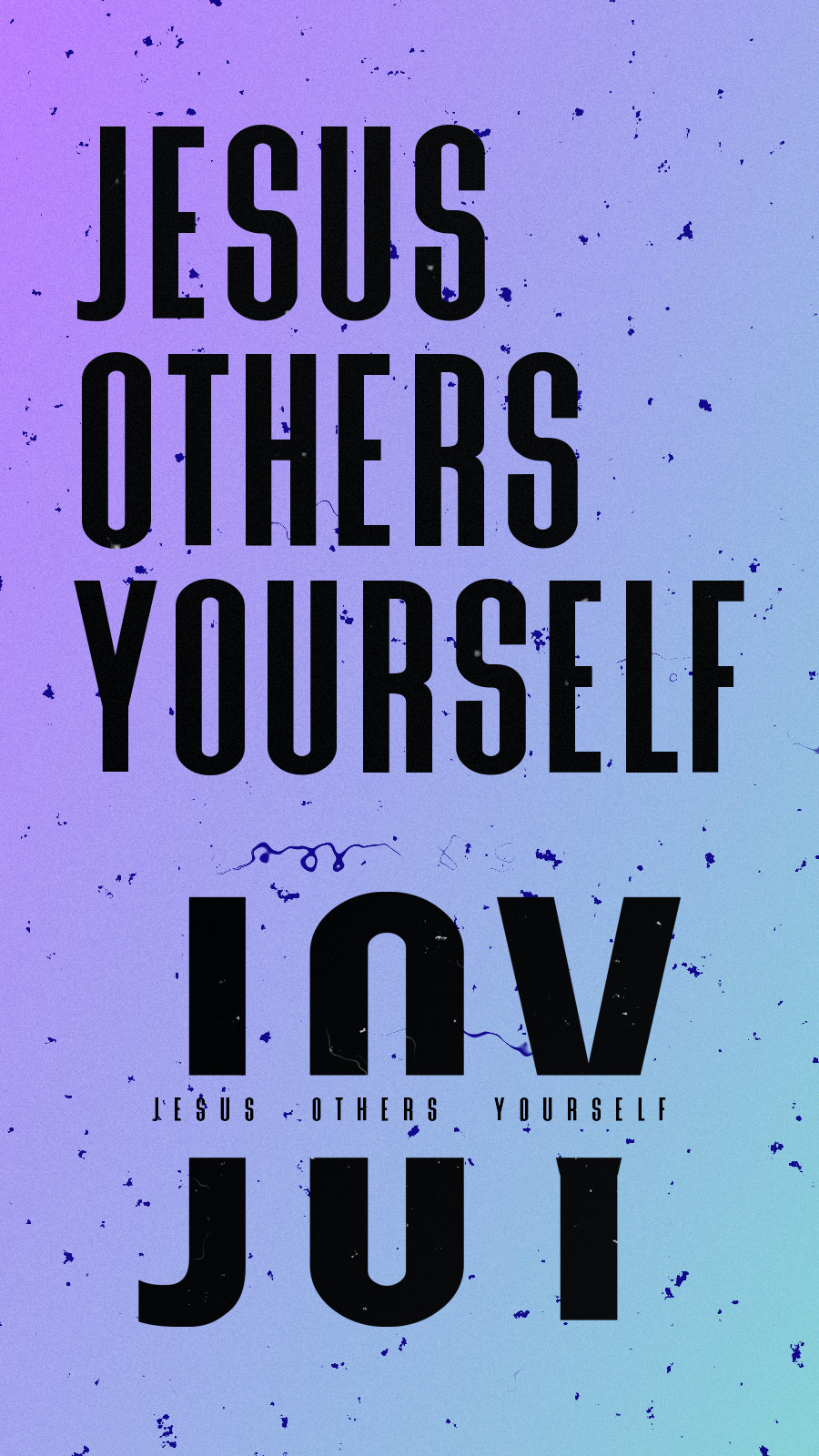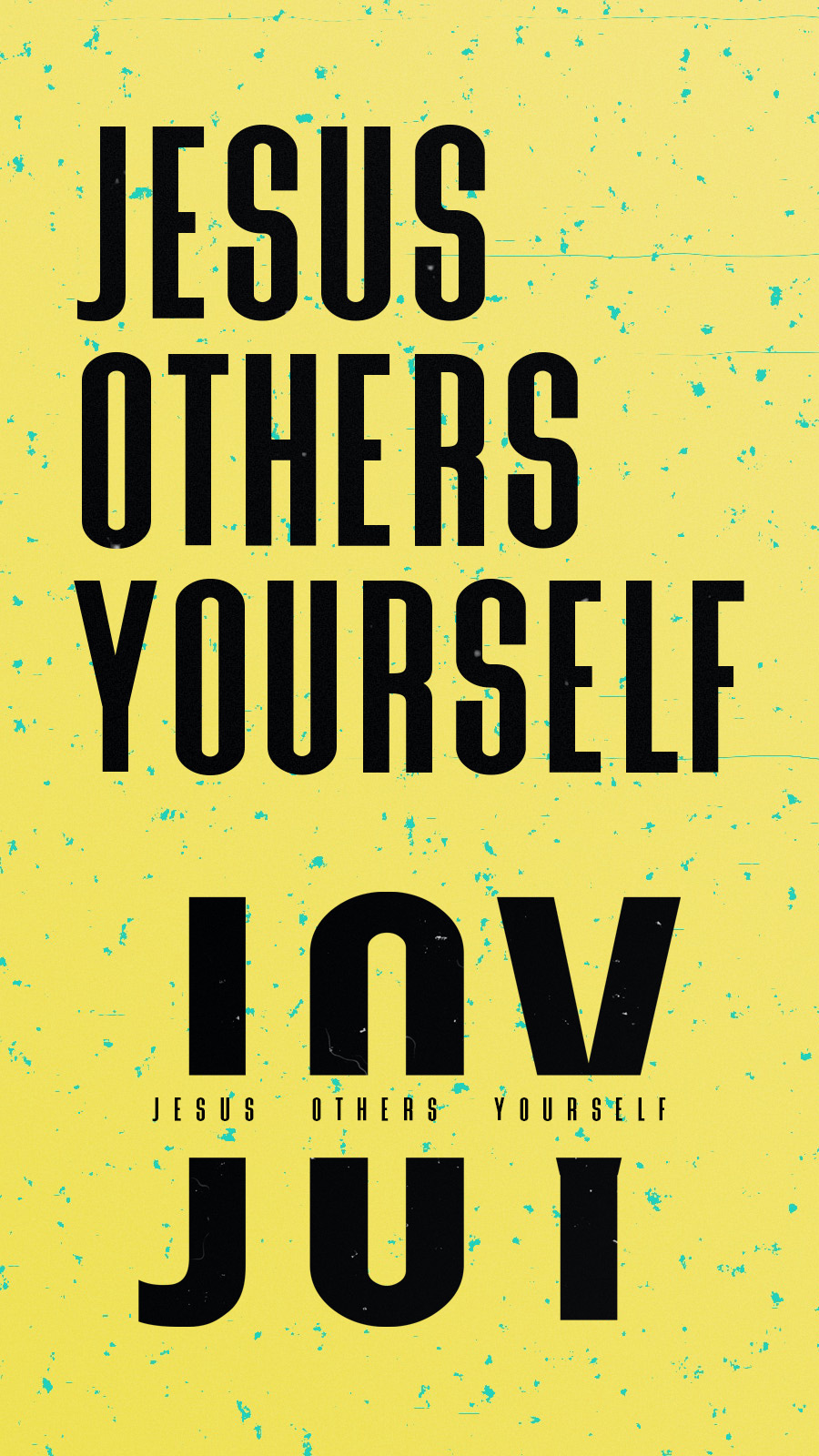 Hold your finger down on the image of choice to save to your phone.