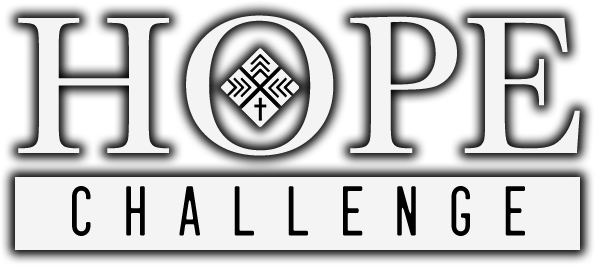 We are encouraging the faith family of Restoration church to take the HOPE Challenge.
The resurrection of Jesus Christ offers HOPE to all mankind,
but HOPE isn't just something to celebrate on Easter...
It's something that we should celebrate constantly!


Hold your finger down on the image of choice to save to your phone.